英語版
i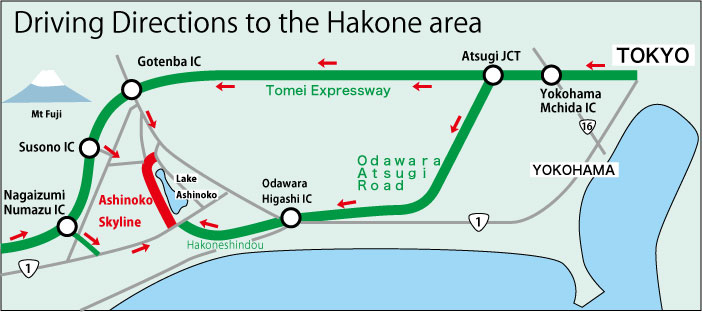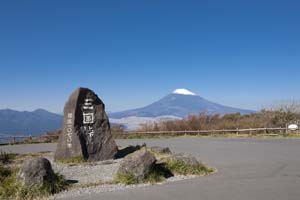 Mikuni Pass
Mikuni Pass is one of the most beautiful
locations with views of Fuji.
When looking from this location,we can see
Mishima with Numazu on the outside.
The Pacific Ocean,
in the distance impresses visitors
with the views of the Izu Peninsula. It is the
perfect place for photography.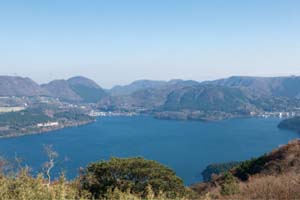 View of the lake Ashinoko
The Ashinoko skyline which is located on the
west side of Hakone . There are several
view points from this location.
You can enjoy the magnificent Hakone
views with a volcanic lake in the summit.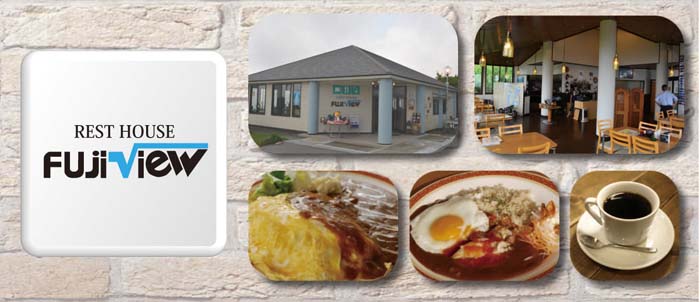 Fuji View Restaurants
You can enjoy a meal or go shopping surrounded by beautiful scenery outside.
A popular menu item is omelet curry. It is an omelet with chicken and curry sauce.
The rice has a slight ketchup taste. There is also coffee and delicious cakes for dessert.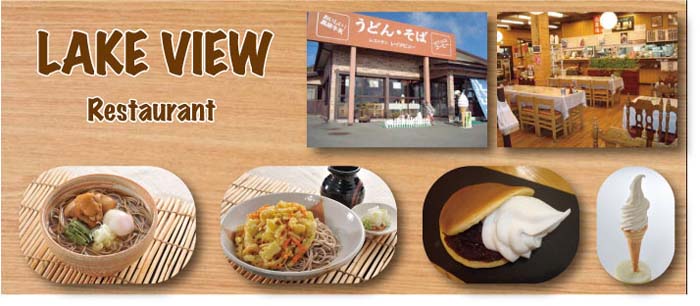 Lake View Restaurant
It is a Japanese restaurant with noodle dishes with delicious traditional taste.
There is soft cream which combines the sweetness of Japan and other desserts.
Outside the shop, there are hiking trails that climb to the summit.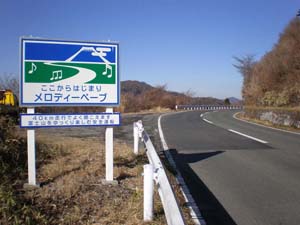 Melody pave
When driving along there is a place where music
can be heard from the road surface by a special
pavement.
Please enjoy this fun, magical experience.